Latest News
Back To News
KC Blog Update 9/17/19: Remembering Gary, Eddie, and a family weekend at KAABOO Del Mar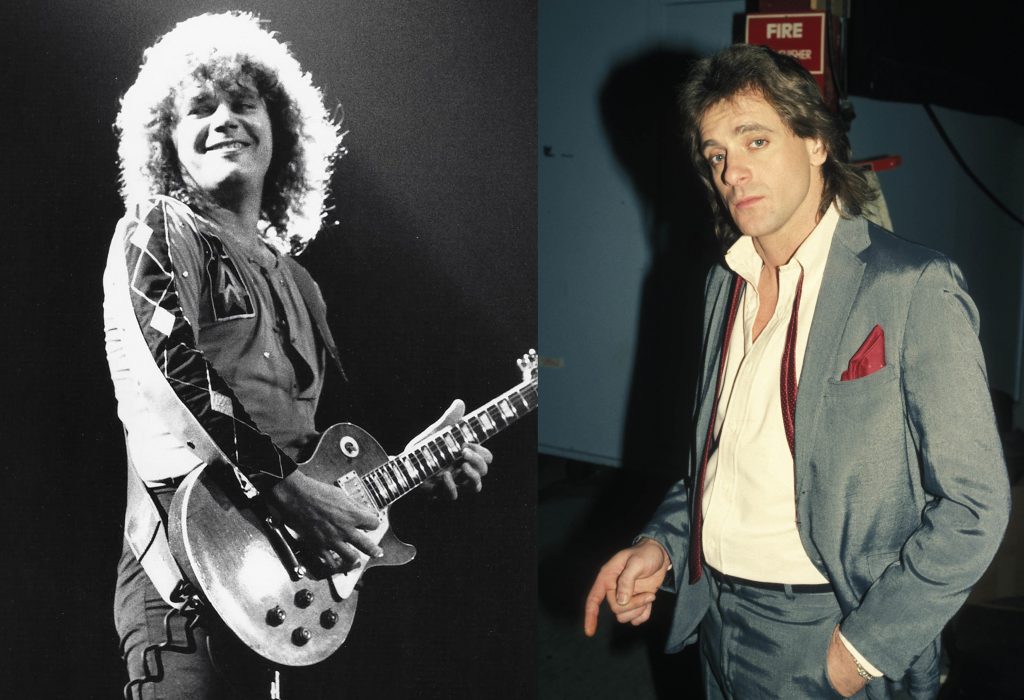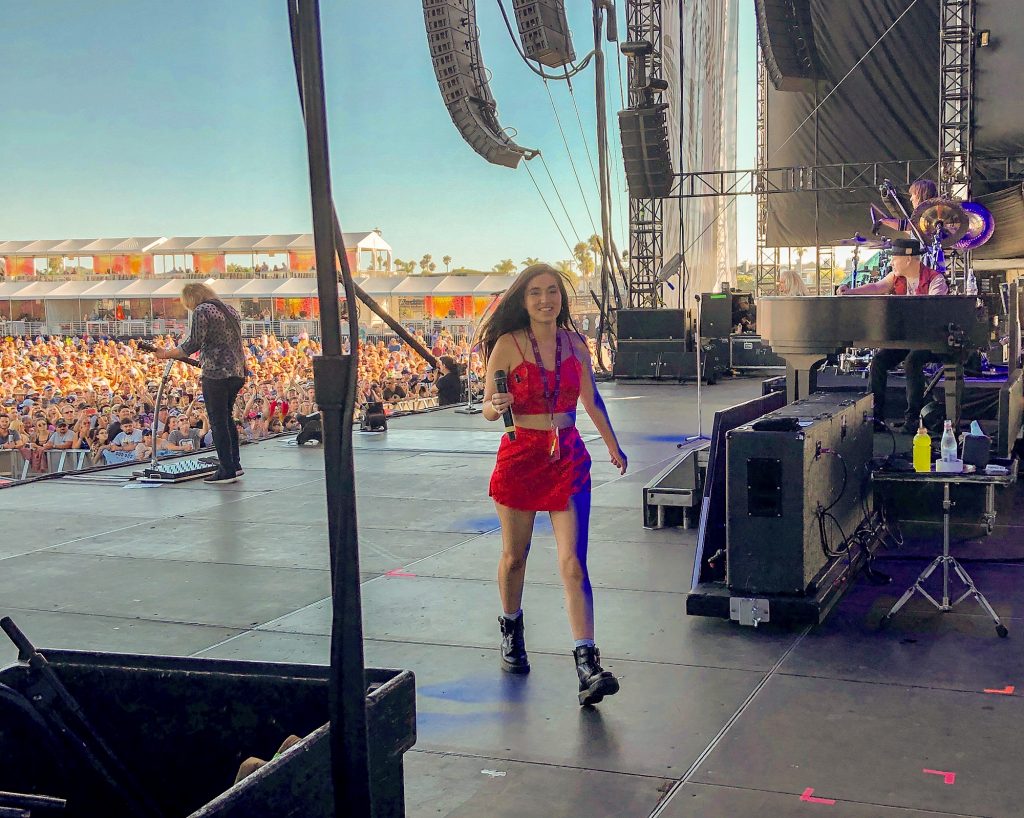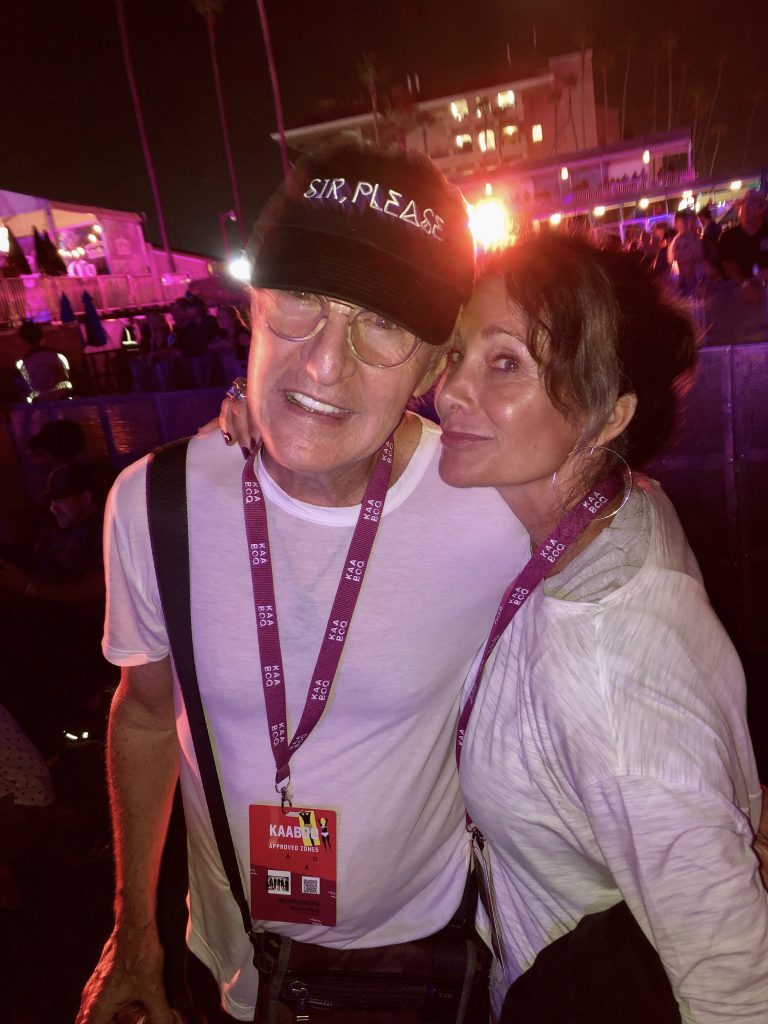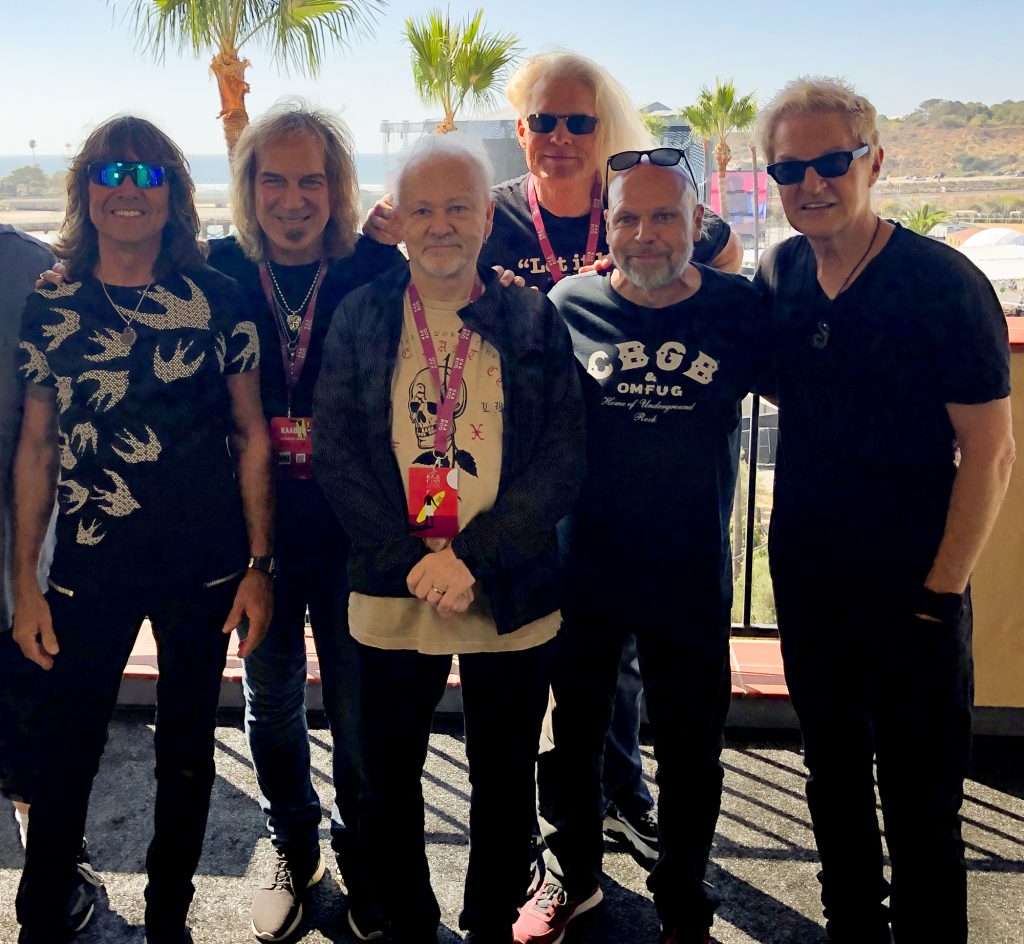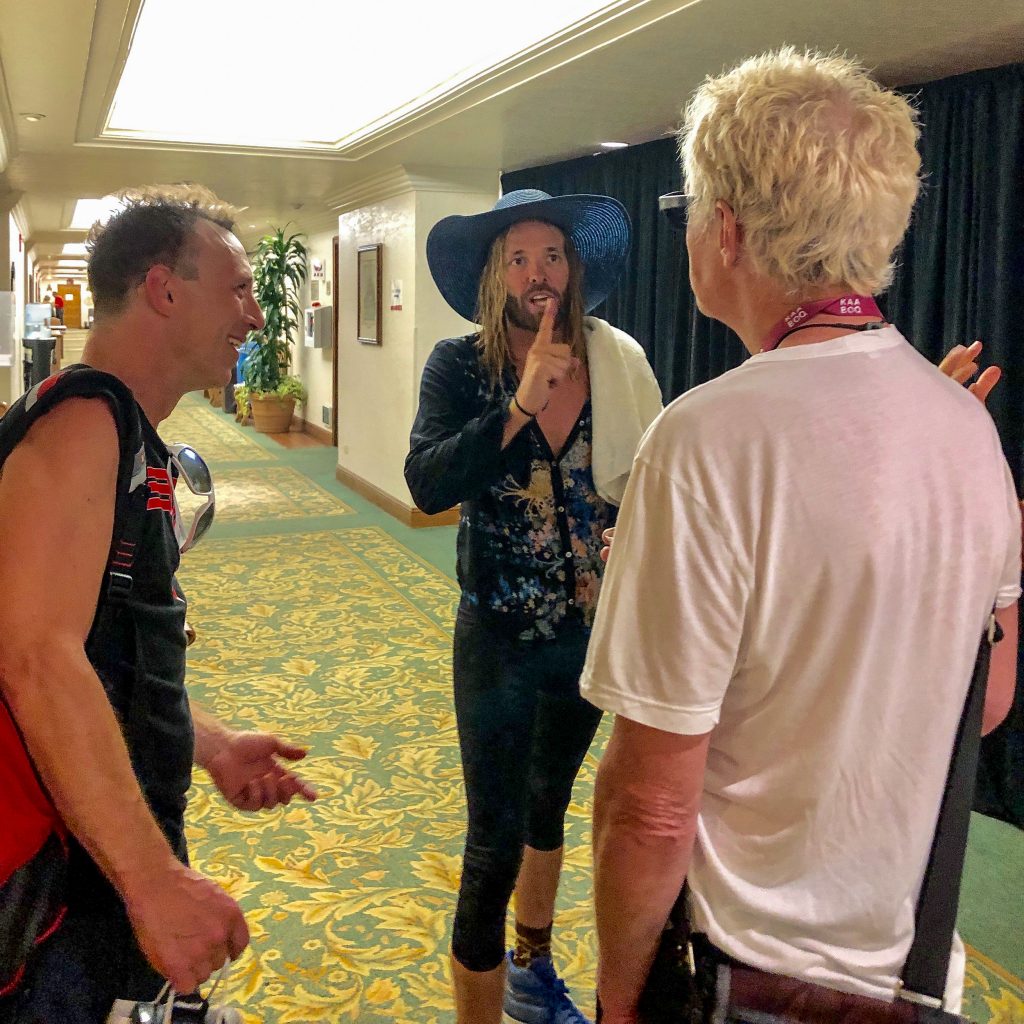 Hi friends, we lost a rock 'n roll lifer this weekend. Eddie Money had a bucket of hit records, was a hilarious character off stage, and most of all had a heart of gold. We loved Eddie and will miss him, big time.
Four years ago, our dear friend and brother Gary Richrath passed away. We still miss Gary every day, and always will. His spirit is with us every night. Gary and Eddie were both warm, caring guys, who lived life to the fullest.
Loss is a part of life. I am reminded to never take it for granted and to make the most of the time we have. With that in mind, Lisa, Holly, Josh, Shane, and I spent the weekend enjoying KAABOO Del Mar with family and friends.
We started the weekend with our set on Friday afternoon and an interview with the legendary Matt Pinfield. On Saturday we saw Sir, Please rock the Amplify stage, then Taylor Hawkins came on with his side project, Chevy Metal. Our dressing rooms were next door, so we all partied after Chevy Metal's set. The last time I saw Taylor, he and Dave Grohl invaded our rehearsal room, and played perfectly synchronized air drums on "Ridin The Storm Out". It was great reconnecting with Taylor, meeting Jane's Addiction drummer Steven Perkins, and hanging with the Chevy Metal posse.
Next we went over to the main stage for Dave Matthews Band. I had no idea how powerful they are. Each member of the band is a master on his instrument, but for me it all comes down to the interplay between Dave Matthews' rhythm guitar and Carter Beauford's intricate, soulful drumming. It was one of the best sets I have ever seen. On Sunday we caught Sheryl Crow and Mumford and Sons to wrap out KAABOO's third day.
It was awesome to see my sons Josh and Shane play with their band, Sir Please. My daughter Holly came out for a duet on "Can't Fight This Feeling". My beautiful wife Lisa was by my side, and our niece Jessica and her partner Bianca were with us as well. It was a rocking family weekend, filled with mostly joy, and some sadness…but that is life.
Rest In Peace Eddie Money and Gary Richrath…two of the greats.
We head out for the third leg of the REO Summer Tour on Tuesday…see you down the road,
… kc